The design of every specialty product begins with asking the right questions and understanding the industries we serve. Customers who rely on our specialty products count on consistency, quick lead times, and a quality product. Our specialty product line includes Fiodrains, Fiovalves, Matrix Hog Floors and Bag Pal Plastic Pallets.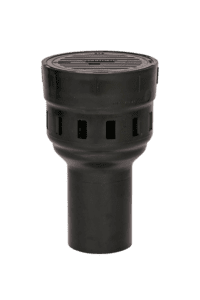 Innovative floor drain, subsoil drainage device, backwater valve—Our Fiodrain specialty product is ideal for the Plumbing & Construction industry.
A sewer back-up valve trusted and approved by the Plumbing industry.
Looking for a durable, colour-matched plastic alternative for pole door covers at a fraction of the cost of the metal replacement? Drader has what you need.
What does the best return on investment look like for your barn floors? Drader has what you need.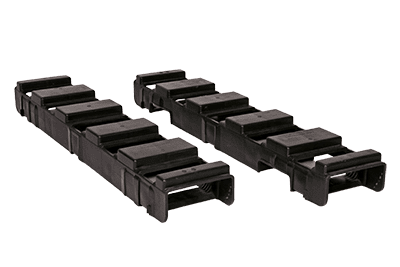 BagPaliT plastic pallets are a sustainable product that outperforms wooden pallets in multiple ways.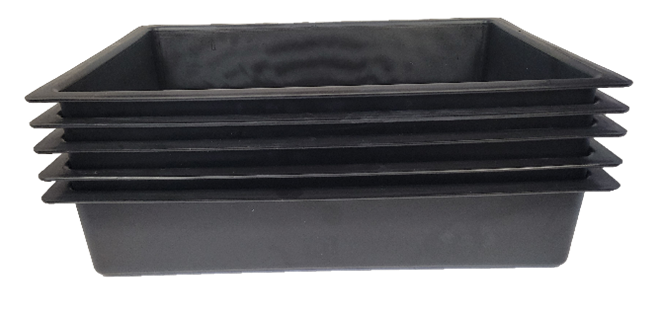 These versatile Tote Trays are perfect for any number of storage applications from the office/classroom to the garage and garden.