Welding possibilities made endless with a wide variety of plastic welding accessories and welding tips from Drader.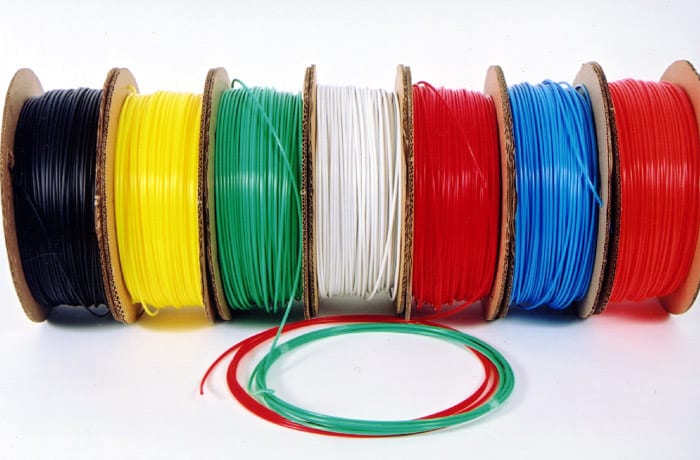 Reliable Plastic Welding rod made from high quality virgin resins and manufactured in-house by Drader.
Assembled with a robust air filter to keep your Drader Injectiweld Plastic Welder working at optimum function.
Drader manufactures special tools designed to aid the plastic welding process, including Scraping Blades.